We Are One of The Largest IP Transit and Data Center Brokers in the World
We represent over 55 global network operators. The key players in the wholesale telecom marketplace with the best pricing and performance. 
Read More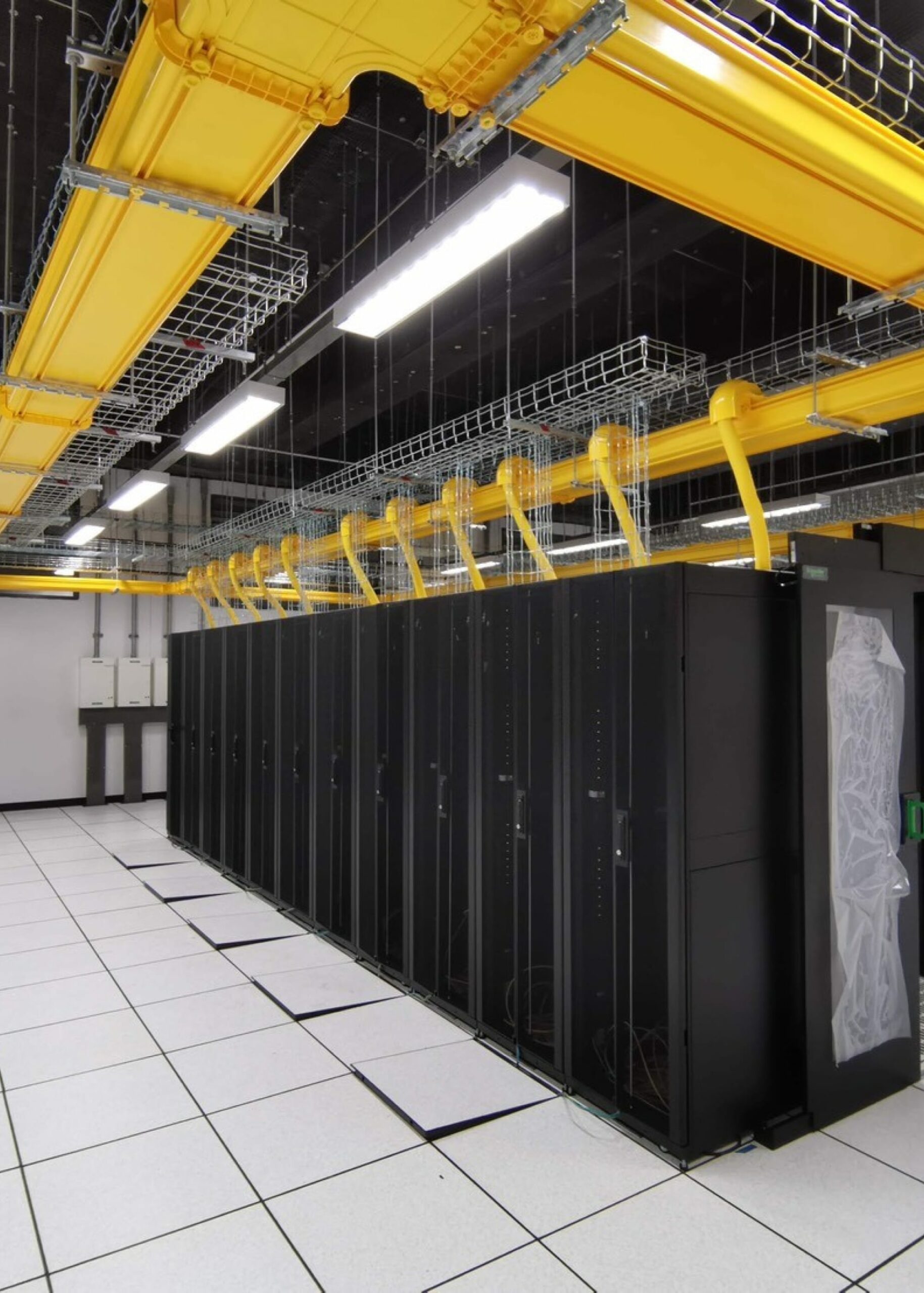 IP Transit
IP Transit allows your network traffic to connect to other network providers and to the larger internet.
ServerKing will help to source IP Transit services that provide the reliability, scalability, and performance that your business demands. Ready to get started?
– 10G/100 Gbps Circuits
– IPv6 and IPv4
– Direct DWDM Backbone Circuits
– SFP, SFP+ or QSFP Fiber
– Remote Trigger Blackhole (RTBH) for DDoS mitigation
– Route Latency Optimization according to Traffic Profile
– Direct China Route via Hong Kong or Singapore
– Link Aggregation
– Flexible Bandwidth
– Network Outsourcing
Data Centers
We manage 10 scalable wholesale data centers globally for hyperscalers, cloud providers and large enterprises. We enough cabinet space to house tens of thousands of servers.
– 2000+ Cabinets Available Globally
– 400,000 square feet of Managed Space
– 40+ Carriers with Diverse Fiber In Buildings
– Diverse A & B Power and Generator back-up power
– 24 x 7 x 365 Remote Hands
– Onsite security guards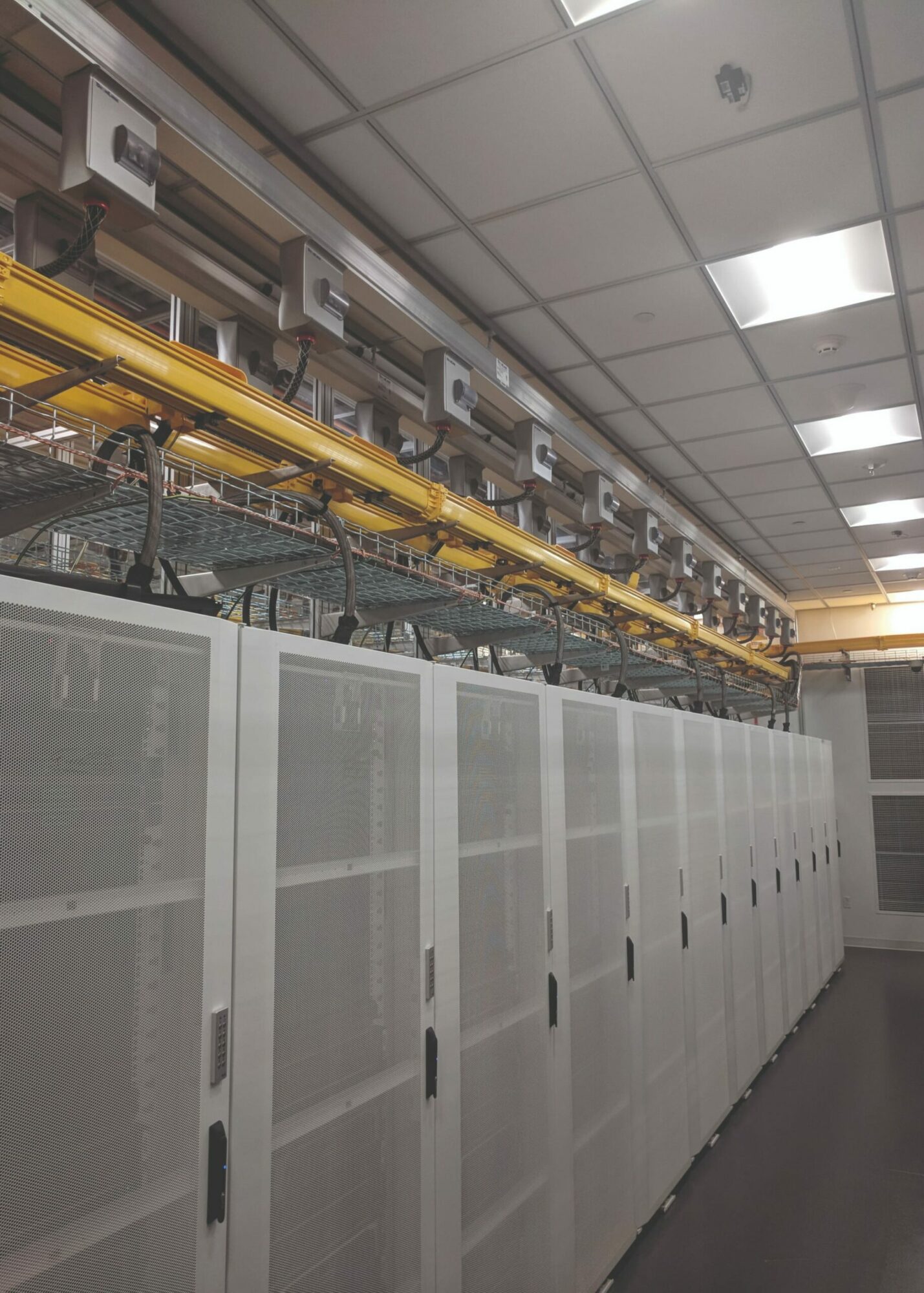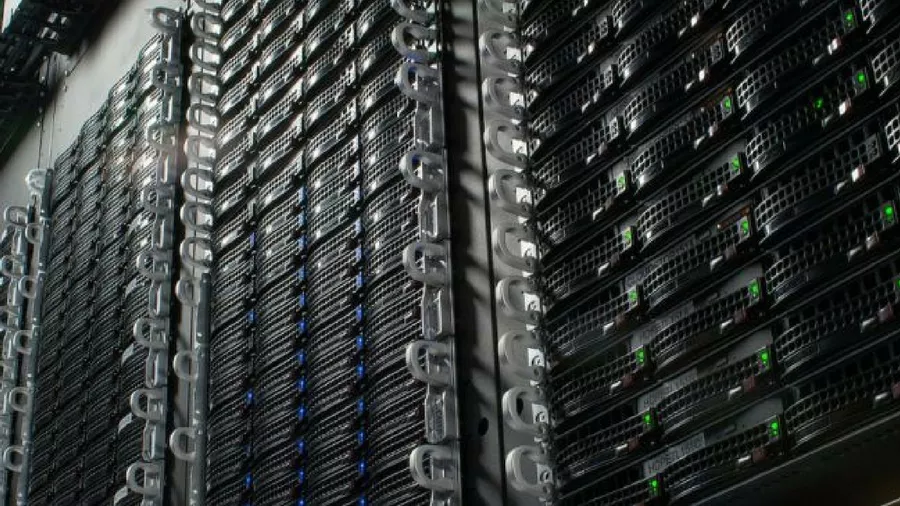 Dedicated Servers
A dedicated server is hosting hardware purchased from ServerKing which we keep secure and fully functional in one of our data centres. Your server is dedicated—you alone use it. You can customize it to your needs and benefit from the performance. This makes dedicated servers ideal for traffic-intensive applications or to use for virtualization.
– 100% redundant Juniper® network
– 333TB of bandwidth on 10Gbps ports
– Available VLAN for public & private networks
– Debian / Ubuntu / FreeBSD
– Microsoft Windows Server 2022
– VMware
24/7 Managed Services
Our comprehensive Managed Services streamlines your physical and digital infrastructure.  You already wear a lot of hats managing your company and your staff. From Technology Planning and Budgeting to Manufacturer Renewals,
– Colocation
– System Monitoring
– Patch Management
– Backup
– Disaster Recovery As a Service
– Racking and Stacking Servers
– High Availability Management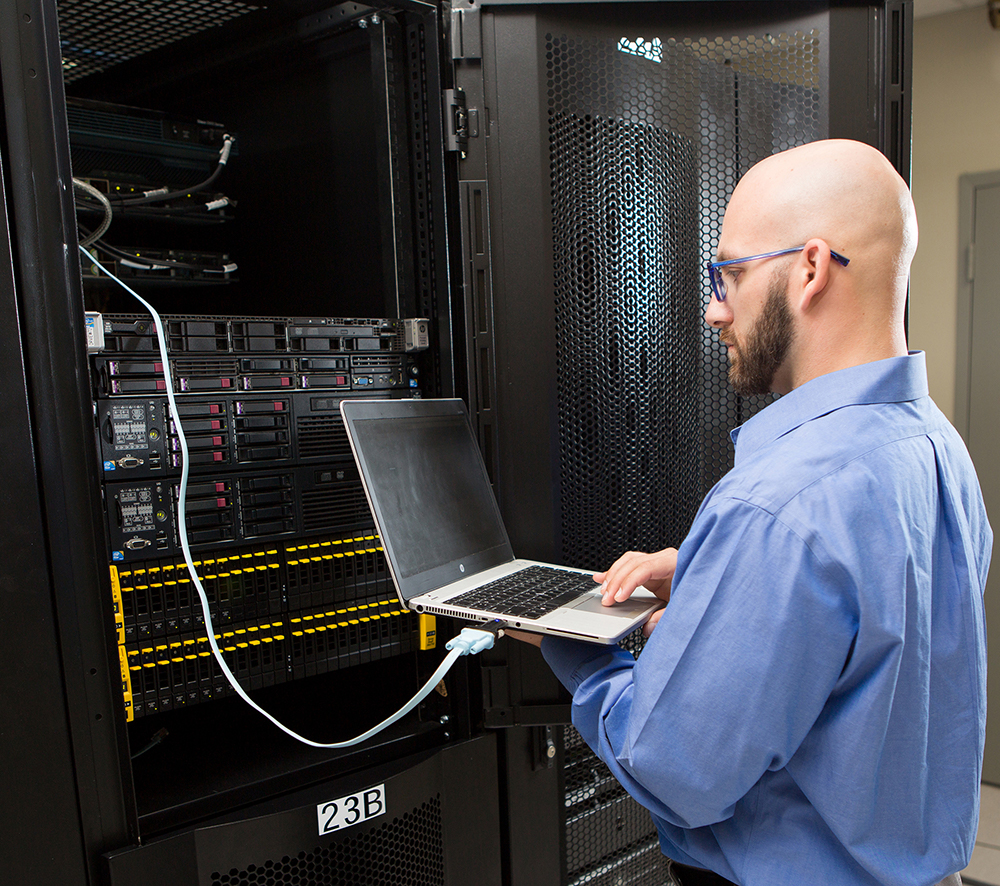 Contact us
We believe that procuring, deploying and operating
data center capacity should be a great experience.
Phone :
Email :
Address :
624 S Grand Ave, Los Angeles, CA 90017 USA